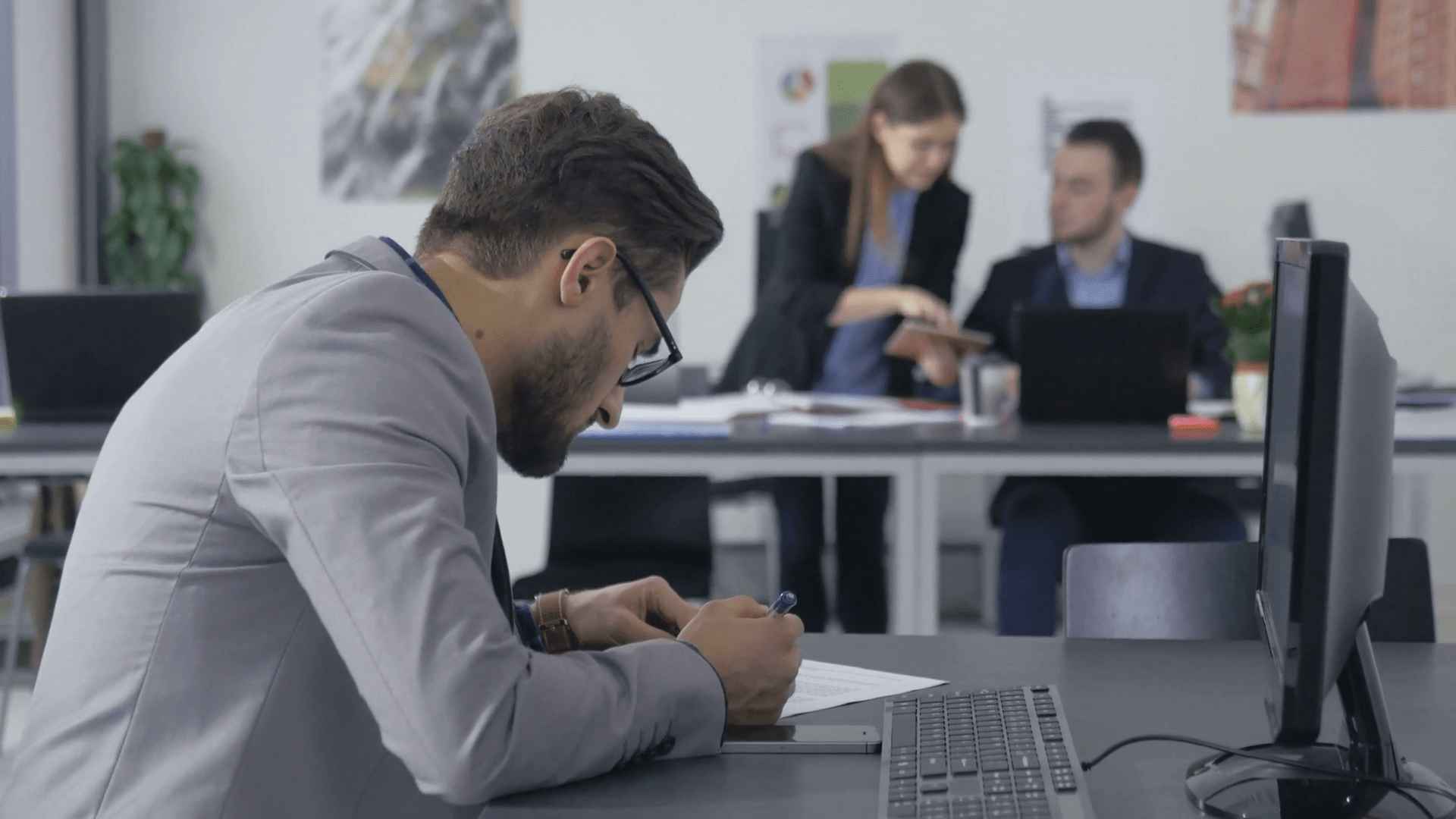 A successful career in tech is closer than you think.

A garden isn't created over night, and neither is a dream life. We help plant the seeds that will get you there.

Whether you are 6 years old (or 600) we can teach you coding. Never coded before in your life? Doesn't matter, we can teach you coding.

Our mission is to provide clear and engaging coder training to help people, of all ages, open up new opportunities they did not previously have.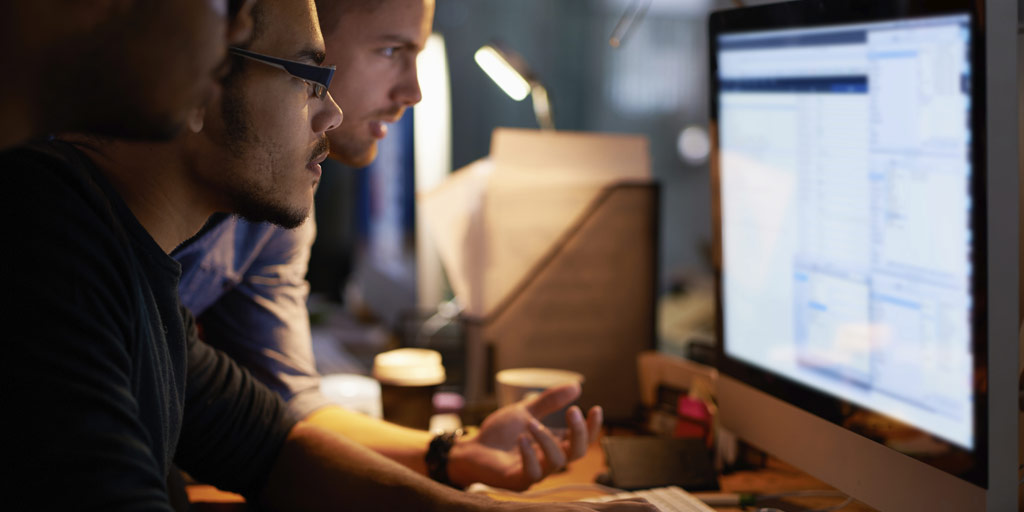 Learn Faster. Earn Faster.
---
Our unique "Project Based Training" approach gives you immediate experience writing & understanding code for real-world applications.

The faster you learn these new skills, the sooner you can pursue exciting new careers like these...

- Software engineering: $163,500/yr

- Data architect: $154,800/yr

- Applications architect: $149,000/yr
*According to 2018/2019 Glassdoor data.
Unlock your future!
---
Great Instructors = Great Training
---
Right now, there's no competitive edge more valuable than being able to code proficiently. Most companies require managers and executives to at least have basic knowledge of coding.

For kids, the benefits of learning to code are astounding. From critical thinking to math to problem-solving,.. giving your children coding skills gives them a massive advantage that can be applied to so many aspects of life.

Our instructors are all highly trained in the top coding languages and well versed in the most effective teaching methods. Sometimes it can be daunting when you're first learning to code..."What's the purpose of all this?" Our instructors specialize in putting coding skills into context which helps you learn faster and also makes it MUCH more fun!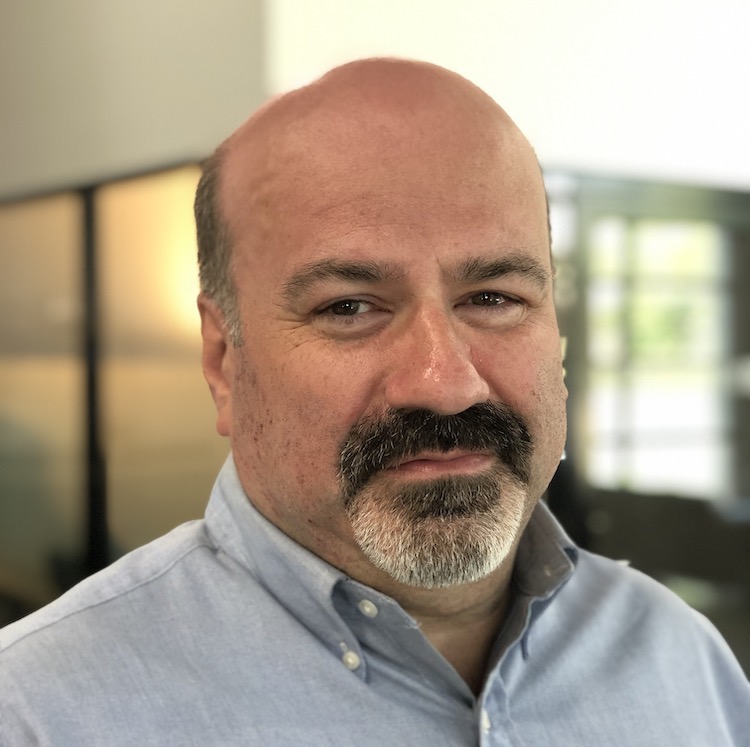 Tom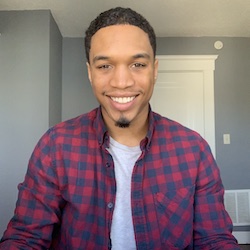 Tchad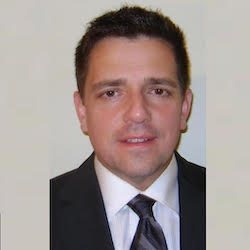 Tim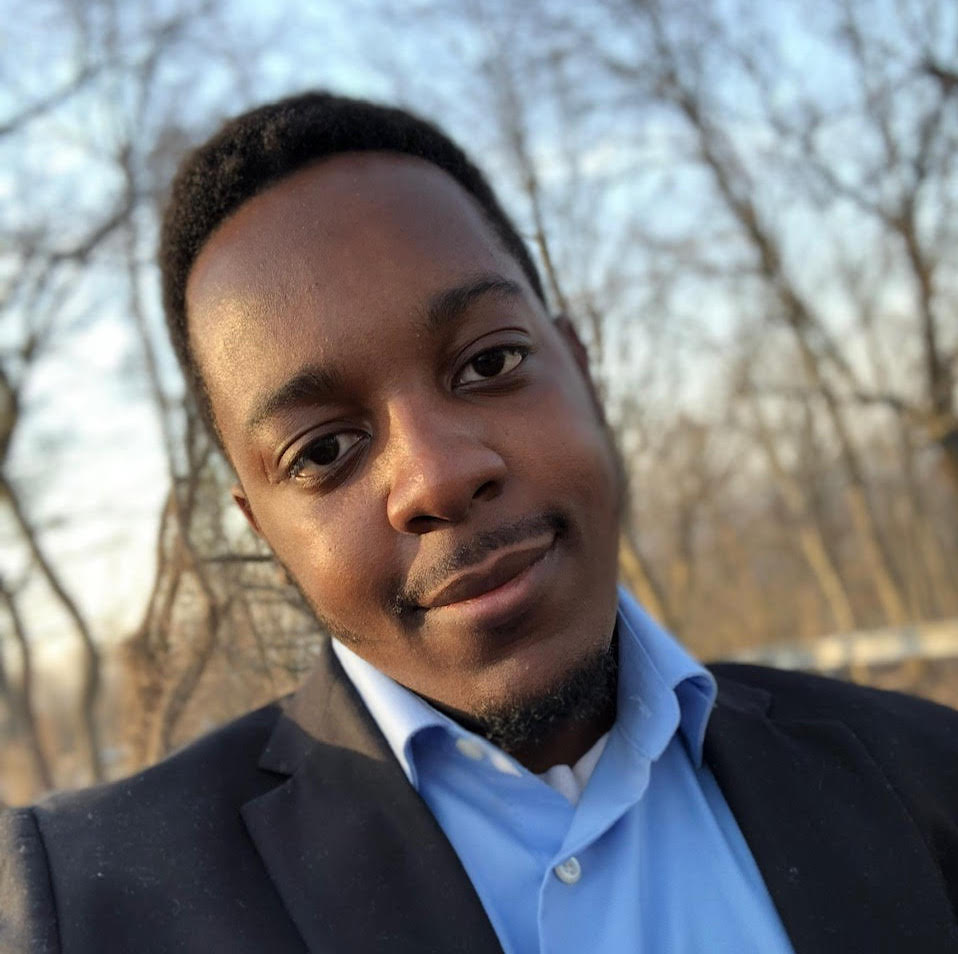 Damion
"Learning to code is useful no matter what your career ambitions are."

"Everyone should learn how to program a computer, because it teaches you how to think."
THESE COMPANIES ARE HIRING CODERS RIGHT NOW
---
Learn the coding skills you need to compete for these careers